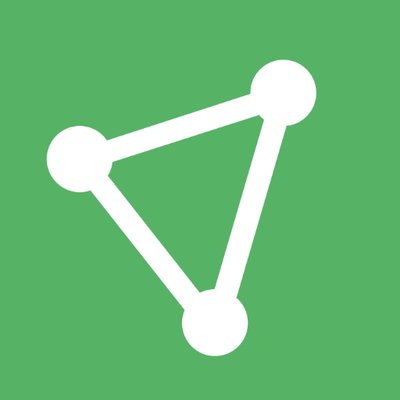 ProtonVPN
1.7.4
Size: 14 GB
---
Downloads: 86157
---
Platform: Windows (All Versions)
The advantages a VPN client can offer can't be ignored. If you can't access certain websites, due to regional restrictions, or if you have privacy concerns when surfing the web, the solution is always the same. ProtonVPN offers an airtight security system on top of a highly dependable connection rerouting functionality, which you would expect from a top-notch VPN service. When it comes to protecting your identity, this piece of software provides you with both functional and legal protection.

ProtonVPN comes with several subscription plans, including a free one. What's more, a free 6-day trial for the full subscription is available. The software's setup package is small and it only takes a few seconds to install its components. It doesn't ask for any special tools or services and you don't have to sacrifice too many resources to run it.

Besides its powerful functionality, the software provides you with a modern and elegant user interface. It includes a map of the world, with marked locations for all the available VPNs. When you connect to a network, the application will draw a line on the map, to show you the location of the VPN.

Unlike traditional VPN services, ProtonVPN comes with a fail-safe, which ensures that your identity will stay safe, even if a network is compromised. It essentially adds an extra layer of security. Your connection will be rerouted through a Secure Core network, located in a privacy-friendly country, like Switzerland or Iceland, before being directed to the VPN you've chosen. This way, even if your chosen VPN is being monitored, your real IP address will still be safe, because you will be using a Secure Core IP.

It takes a single click to connect to a VPN of your choice. You can choose from a wide range of servers, from various countries. Connections are established in just a few seconds and you can expect a good browsing speed. You will be able to visit websites that are normally restricted in your country or region and your identity will stay safe, because all services will log a different IP address, instead of you real one.

ProtonVPN's elegant design and powerful functionality will seem trivial when you see the highly reliable security system it has to offer.


Pros
Your connection can be passed through a highly secure network, before being directed to the VPN of your choice. You won't notice a significant slow-down while connected to a network. The sleek design of the user interface makes the software quite comfortable.
Cons
The Secure Core feature is only available with a paid subscription.
ProtonVPN Awards
---
ProtonVPN Editor's Review Rating
ProtonVPN has been reviewed by Frederick Barton on 29 May 2018. Based on the user interface, features and complexity, Findmysoft has rated ProtonVPN 5 out of 5 stars, naming it Essential
---